The squid facts project is all about sharing the beauty, weirdness, and joy of squid through street art and pop-up exhibits. 
Great art has always been an incredible way to help educate all areas of science. It helps drive interest and understanding to the incredible things that exist in our wild and wonderful world. 
Art + Science = Truth
When you purchase something from this website, proceeds go towards informal science education through artistic initiatives, including the Squid Facts Hotline and squid-themed public art.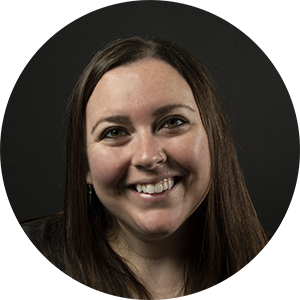 Sarah McAnulty, Ph.D. is a squid biologist, science communicator, and street artist. She is on a mission to show the world how diverse, beautiful, mysterious, and completely badass squid are.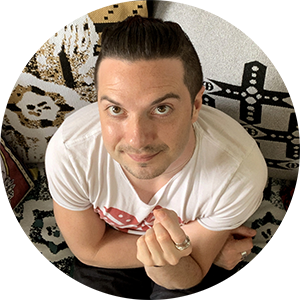 Sean Martorana is a multidisciplinary artist and designer who brings his bold, beautiful, iconic visuals to various materials and applications. His illustrative style deconstructs the physical existence of figures, florals, and fauna to reveal the power, energy and spirit that connects all things and beings. Sean is inspired and motivated by knowing the powerful effect that creativity can have on people by showing us new ways of thinking, different ways to look inside ourselves and extraordinary ways to experience the world.